The World's
Best
Roasters


Delivered monthly
to your door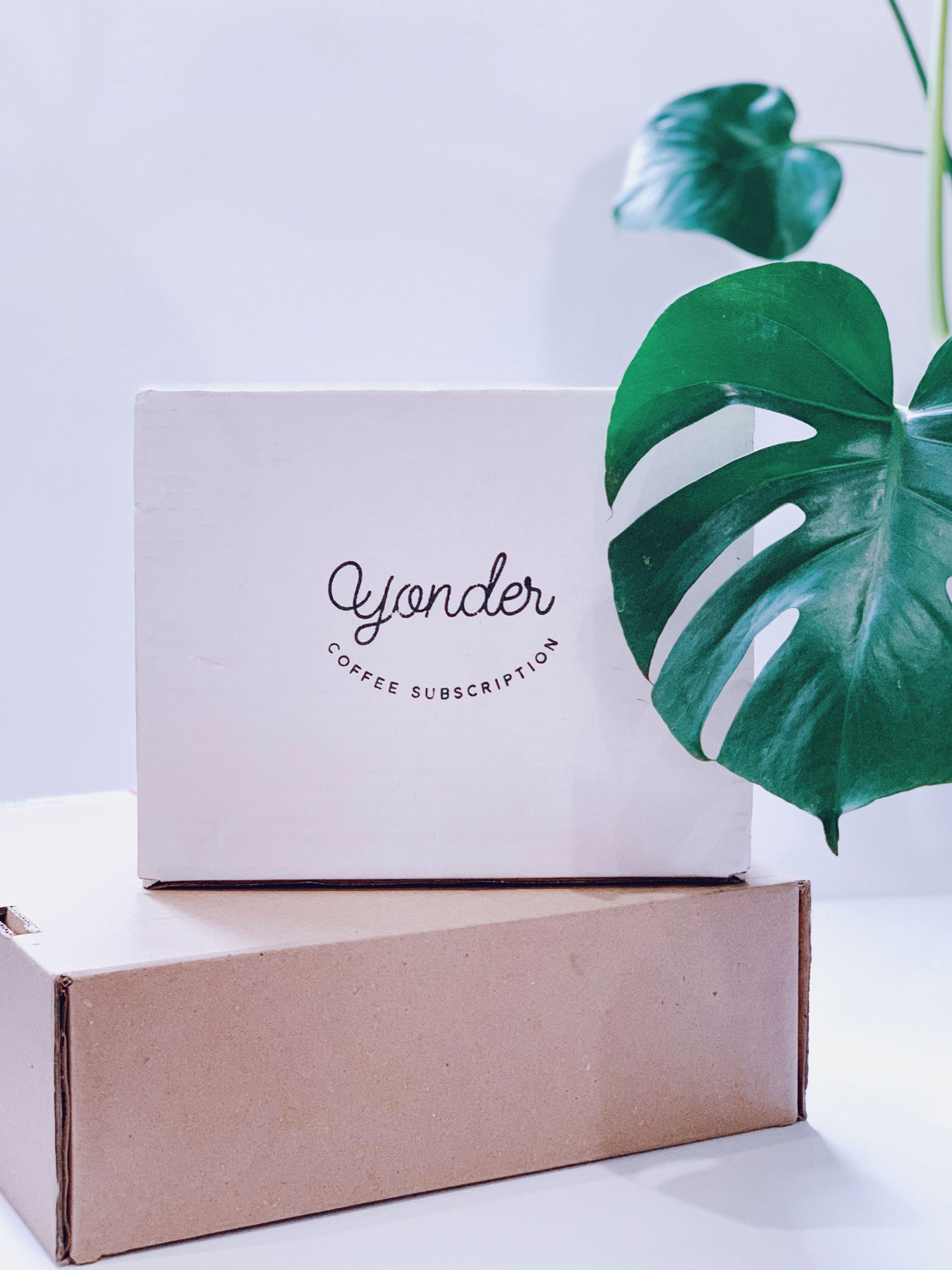 Subscribe
Ethiopian

Indonesian

Colombian

Kenyan

Guatemalan

Burundian

Costa Rican

Panamanian

Rwandan

Honduran

coffee roasted in

Hong Kong

Reykjavik

Cape Town

Stockholm

Kuala Lumpur

Copenhagen

Tokyo

Oslo

Vancouver

London

Istanbul

Melbourne

Singapore

Paris
Subscribe
A globally inspired
subscription service
12 roasters
We partner with really amazing coffee companies, and feel really lucky when we slow down and consider the brands who have come on board with us. They each inspire us in different ways, from their efforts to source beans with more direct positive impact, to the ways they impact their local communities.
12 countries
Roasting styles vary greatly across the world, so by bringing roasters from a different country each month, we get to try things that weren't prepared with us in mind. We think this is a pretty cool way to both explore the diverse world of coffee and intentionally develop a more adventurous palate.
12 months
We will never feature the same roast country twice within the same calendar year, so you get a truly global experience. We feature coffees fresh as they come into season. We also feature roasters in different parts of the world seasonally to make sure the coffee always arrives as fresh as possible.
Subscribe
Experience
Something Amazing
Whether you're a coffee professional
or you think all coffee tastes the same,
we offer an approachable way to
enjoy the world of coffee and
explore its horizons.
Our subscription boxes
bring the world to you
exceptional coffees from the world's best roasters
delivered to you fresh each month
Don't Miss Out
I bought my friend a gift card for 1 year of Yonder's International Subscription. Less than a dollar a day is a fabulous bargain for

such an elegant gift!

I'm a huge coffee nerd, so I've tried other international subscription services before. The biggest issue with the other services I tried was that the coffee never arrived close to the roast day. With Yonder I get to taste the best coffees from all over the world just days after they've been roasted.

I cannot say how much I love my monthly coffee subscription from Yonder Coffee. They do an amazing job of getting international coffee that's freshly roasted right to my doorstep in style. If you're a coffee lover, or know someone who is, I can't recommend Yonder enough!

This coffee is amazing.

It's next level.
Coffee Archive
We are proud to bring you coffee from some of the best roasters in the world.
Click below to read more about the coffees they sent us.
| Location | Roaster | Coffee in the Taster Box | Date |
| --- | --- | --- | --- |
| | | | |
| --- | --- | --- | --- |
| Singapore, Singapore | Apartment Coffee | Check back soon for details about this month's coffees. | 09/2019 |
| Perth, Western Australia | Five Senses | Washed Mwendi Wega — Kirinyaga, Kenya | 08/2019 |
| Galway, Ireland | Calendar Coffee | Washed Vitaliano Merino — Zamora, Ecuador | 07/2019 |
| Amsterdam, The Netherlands | Friedhats | Washed Ramos Ccoillar — Satipo, Peru | 06/2019 |
| Vancouver, Canada | Lüna Coffee | Washed Disco Marmalade — Guji, Ethiopia | 05/2019 |
| Wellington, New Zealand | Flight Coffee | Washed Shyira — Nyabihu, Rwanda | 04/2019 |
| Gothenburg, Sweden | Morgon Coffee | Washed Ferney Cruz — Tarqui, Colombia | 03/2019 |
| Berlin, Germany | Bonanza Coffee | Natural Sasaba — Guji, Ethiopia | 02/2019 |
| London, United Kingdom | Workshop Coffee | Experimental Buziraguhindwa — Kayanza, Burundi | 01/2019 |
| Kuala Lumpur, Malaysia | Artisan Roast | Red Honey Don Alfonso — Turrialba, Costa Rica | 12/2018 |
| Copenhagen, Denmark | Coffee Collective | Washed Kieni AA — Nyeri, Kenya | 11/2018 |
| Istanbul, Turkey | Coffee Department | Washed Mistrato — Risaralda, Colombia | 10/2018 |
| Paris, France | Cafés Belleville | Washed Hunapu — Antigua, Guatemala | 09/2018 |
| Tokyo, Japan | Coffee Wrights | Washed Gatare — Kayanza, Burundi | 08/2018 |
upcoming roasters
Try these Roasters
Coffee is Global
We are anti-local (but not, like, mad about it). We are intentionally global and aim to positively impact everyone along the way.
Travel has made us who we are, and each time we leave, we bring back treasures from the world over.
We bring you the best coffee from over Yonder.
About Yonder
Roasted this
September

in

Singapore


and delivered to your door within a week
We ship to North America.
We are exploring expanding our service to Europe.
Please reach out if you are interested in Yonder delivering to your country.